Neu Release is a collective of Massage Therapists — looking to evolve the Massage industry. We believe in deeper bodywork. Neu Release is more effective for clients, and easier on the therapists body, creating Sustainable Healing.
Neu Release is about making the space for change, within our bodies, and within our communities. We can dismantle and leave behind the conventions that no longer serve us, and build a brighter world.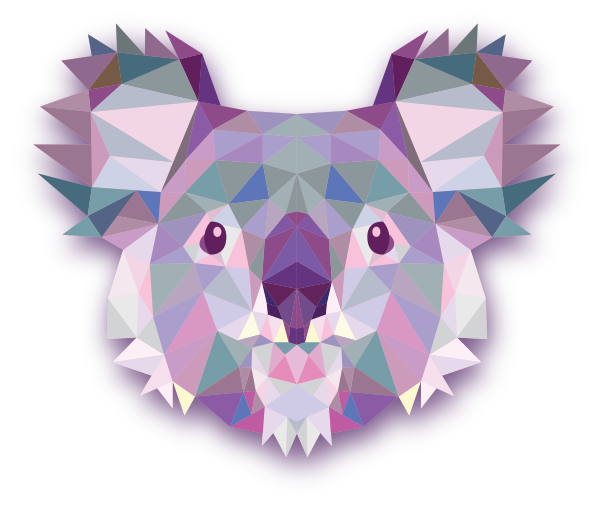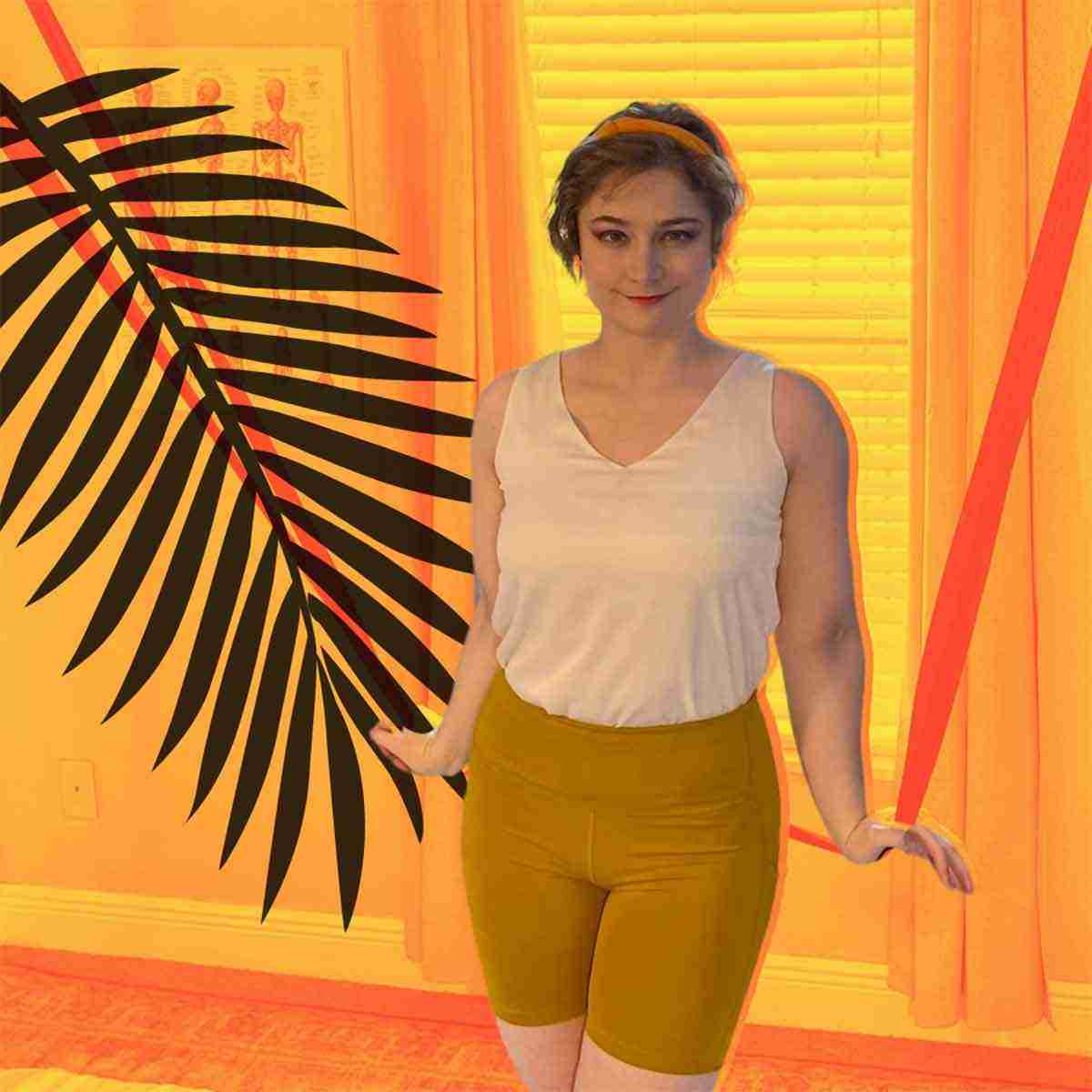 Maia
Founder / Owner
Meet Maia, founder of Neu Release. Maia is a native Chicagoan, living in Austin for the past 4 years. She is passionate about working with active people, who are interested in exploring their bodies in new ways. In her years of massage practice, she has worked exclusively alongside chiropractors, to develop her scientific and effective approach. Maia is the founder of neu release, expanding her team after her private practice grew too busy for her alone. Her advanced studies within massage include Ashiatsu, NeuroKinetic Therapy, Thai Yoga, and Trigger Point therapy. Integrating within her practice the holistic experience of movement arts, Maia has also studied Yoga Teacher Training, Tantric Meditation, Kabballah and other energetic arts. In her free time, Maia practices Aerial arts and loves to hop into Barton Springs.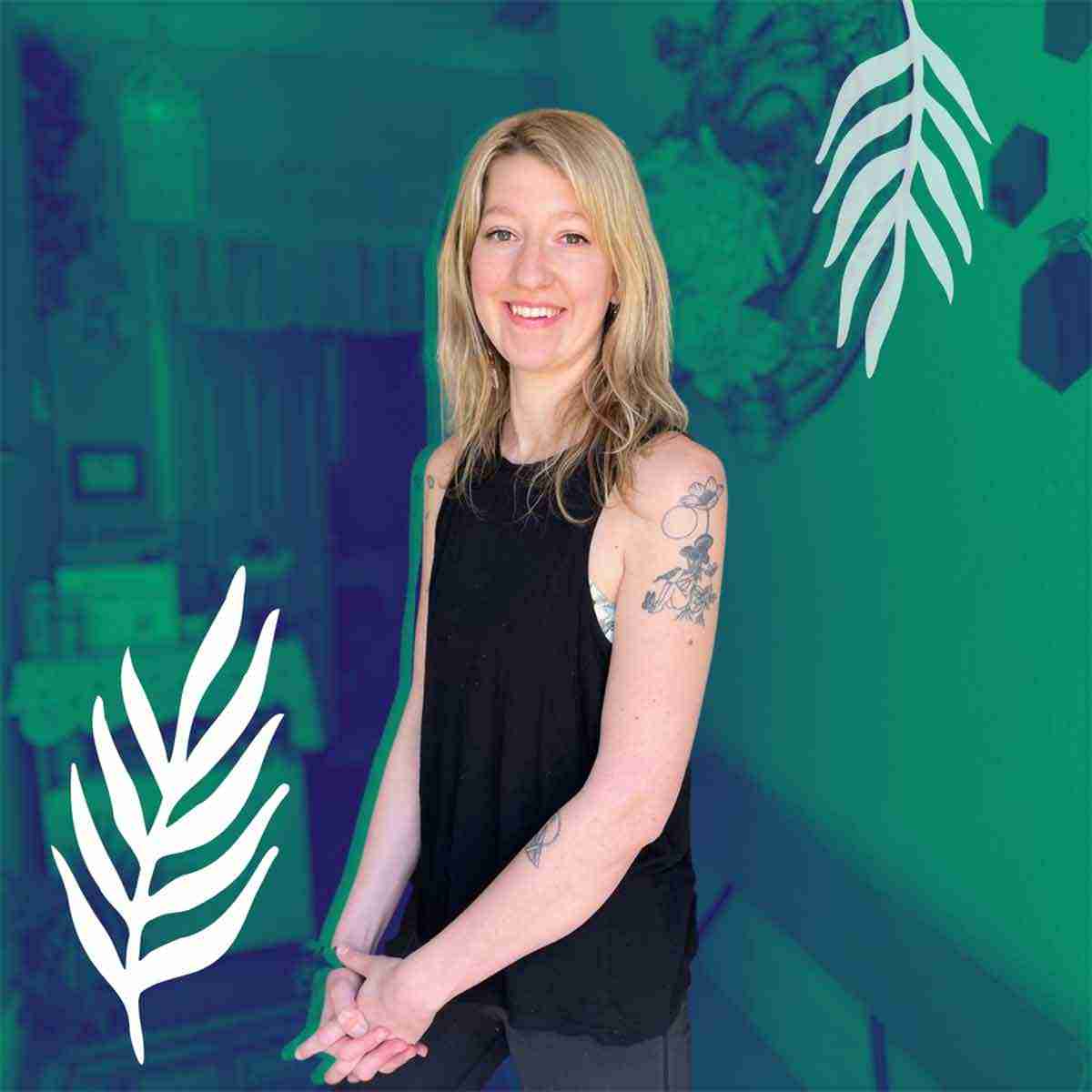 Colleen
Lead Therapist
Originally from Madison, WI, Colleen moved to Austin from Chicago seven years ago in pursuit of a new adventure. She completed her massage studies at Lauterstein-Conway Massage School in 2018, and her first job out of school was practicing deep tissue, myofascial, and sports massage techniques for pain relief.

Colleen's experienced hands will leave you entranced, released of all tension, and completely open. Try Cupping with Colleen for a truly impactful experience of deeper and more effective release.

She loves doing deep, specific work, but she can also use her Craniosacral training to put you into a deep state of relaxation. She has advanced training in Cupping, Orthopedic, and Neurelease techniques, and is a certified Yoga instructor. Colleen loves working with people who are trying to get back into balance after an injury or time away from self-care, and those dealing with chronic neck and jaw tension. In her spare time she enjoys working in her garden and checking out live music around town.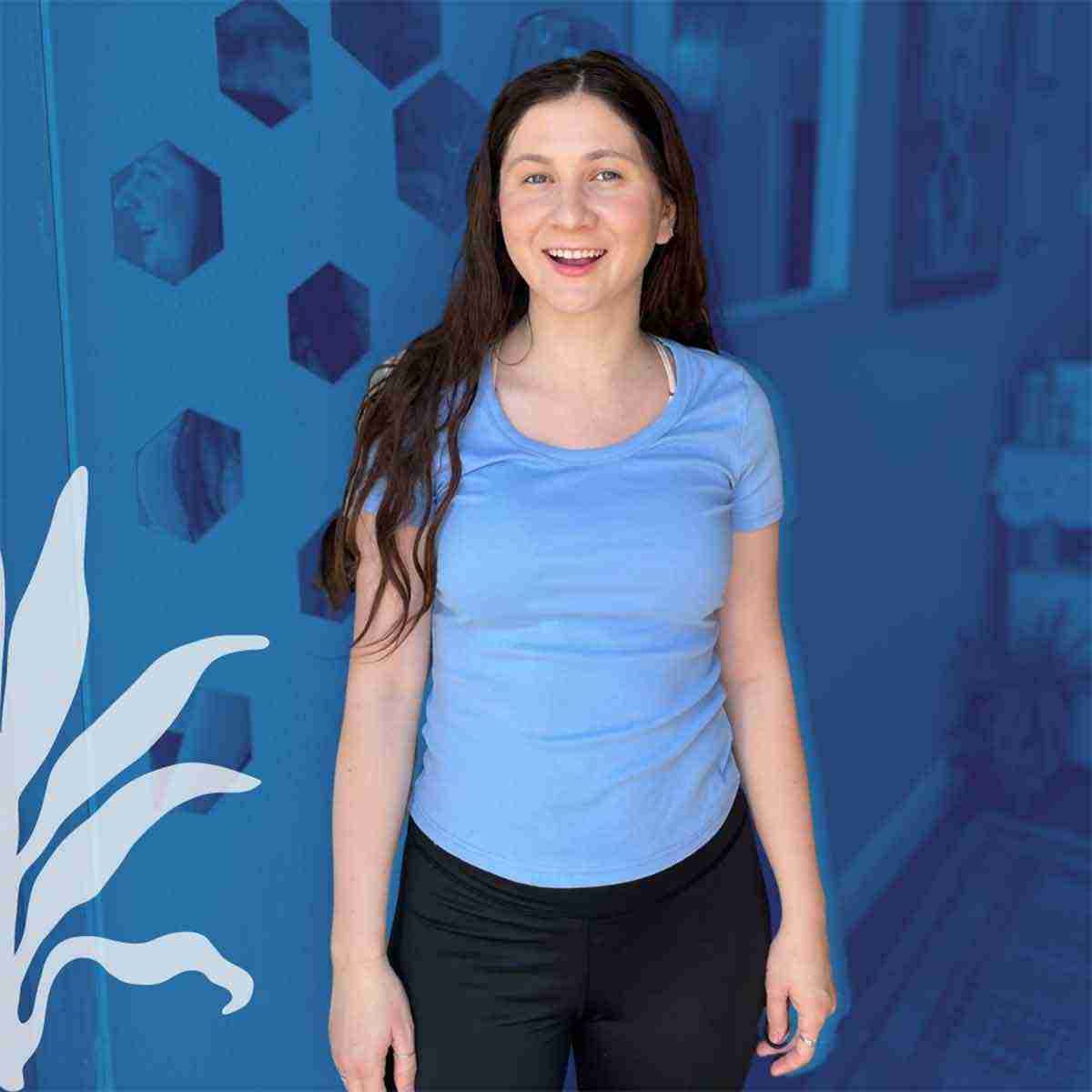 Anna
Massage Therapist
Born and raised in North Carolina, Anna is a recent graduate from New Beginning School of Massage. Anna's love for the body originally stems from figure drawing. As an artist, she found herself wanting to learn the muscles of the body before realizing her fascination was rooted in a desire to do body work. Anna's training includes Swedish, deep tissue, myofascial release, and Neu Release.

In a massage with Anna, you can feel – in the enthusiasm and sincerity of her touch – that she truly cares. In her free time she loves being outside and making music.
Sara
Massage Therapist
Sara was born and raised in East Austin, Texas. Growing up in a hispanic household, it was the norm to visit "healers" when you experienced pain. This planted the seed growing eventually into her Dual license: Licensed Esthetician and Licensed Massage Therapist. A massage with Sara combines the magic and intuition of the healing arts with a scientific approach to pain relief.

Sara's favorite modalities include Swedish and Deep Tissue, for specific yet still relaxing massage. Her learning continues here, as she expands her skills in Neu Release, deep tissue, cupping, and hot-stones. She aspires to combine her culture with tried and true approaches to massage. In her free time, she enjoys time with her family and time alone to recharge.
Where did Neu Release come from?
A letter from the founder
My name is Maia, creator of Neu Release in Austin, Texas.
First, a little about my background… When I finished school, my first job was as a massage therapist working on medical cases at a chiropractic office, never any spa nonsense. Our patients were dealing with chronic pain, tension, stress, anxiety, and athletic injuries. Working at a chiropractic office, I quickly learned the value of targeted, effective deep pressure, and assisted stretches for relieving chronic pain and helping athletes reach peak performance.
I learned to use my thumbs and elbows to effectively release trigger points and work out soreness. While, patients would report some improvement, many had to keep coming back from more work.
I was not satisfied with providing temporary relief. I knew there had to be something deeper and more effective.I was committed to finding a  better solution to chronic pain, with longer lasting results.
Looking for better tools, I delved into my studies of anatomy and recovery science, as well as Eastern massage modalities, such as Thai Yoga Massage to learn more stretching and massage techniques to integrate into my sessions. Inspired by the Eastern massage modalities, I began integrating knees and feet for broad deep pressure and mobilizations for opening up joints. Bringing together all my tools, I combined a sports medicine science-based approach, deep heavy pressure using powerful tools, and a yoga-inspired stretching flow.
I was excited to find my clients absolutely loved it! Not only that –  their results increased dramatically. In fact, after one session, my clients would often go for weeks without any discomfort or pain. Best of all, some clients reported a complete recovery after just one session.
This was only the beginning of Neu Release.
I created Neu Release to help anyone suffering from chronic pain, injury, stress, discomfort, or anxiety feel long-term relief – while learning how to listen to their bodies.
As a lifelong dancer and yoga practitioner, I know body awareness simultaneously heals the body and the mind, drawing us into the present moment.
On a personal note, like many of my clients, I struggle with tension, soreness, and pain. And like most people who deal with these chronic issues, I also experience stress and anxiety.I have learned the most effective medicine for both myself and my clients, is abundant self care — including regular massage, yoga, and explorative movement. Through my own healing journey, I have studied various forms of meditation, yoga teacher training, and movement arts.
The path to healing is a journey within.
Because of my personal experience with chronic pain, stress, and anxiety, I am better able to understand the challenges my clients face – and help them  navigate their healing journey.
Our work together is based on musculoskeletal tension, but on a more profound level, it is about deeply letting go — into your body and into awareness. This is the deepest release, surrender into the present moment. Release is simultaneously filled with vibrant energy and complete relaxation, both powerful and gentle, both exciting and soothing. This diametric balance can only be understood experientially. And as one dives deeper into the practice of letting go, one can release deeper and deeper into the body and mind.
I am overjoyed to get to share this powerful work with my community. We all deserve to feel our best. Without limitations or discomfort holding us back, we can truly enjoy our lives and bodies to the fullest – on physical, mental, and energetic levels.
– Maia Spertus LMT