Looking for the Best Massage Spa in Austin?
Here's What Our Clients Say About Neu Release Massage
"Hands down, the best deep tissue massage in ATX. I have tried out 6+ therapists in Austin and Maia is the best by far. I've been struggling with rotator cuff issues and a tight QL band for years. Her methods are spot on. 10/10."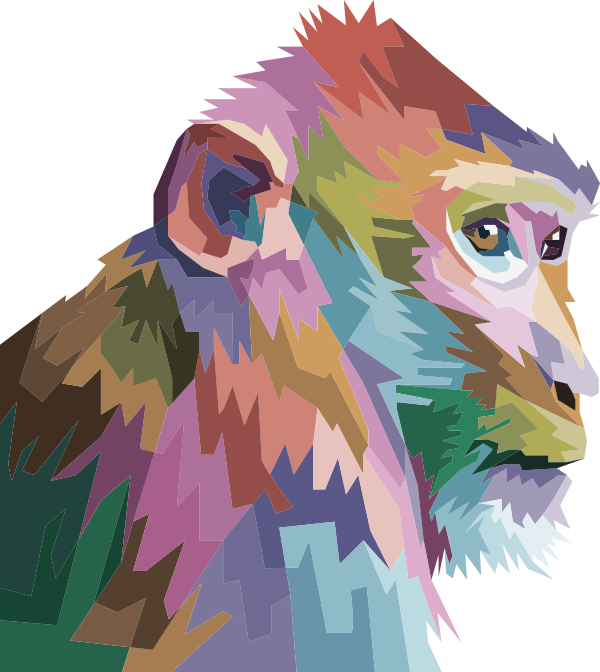 "Maia is great at what she does. I went to see her for muscle strain and tension and this is the first time that I've left a massage feeling like it made a difference. I'll never go back to table massages! She's a GENIUS."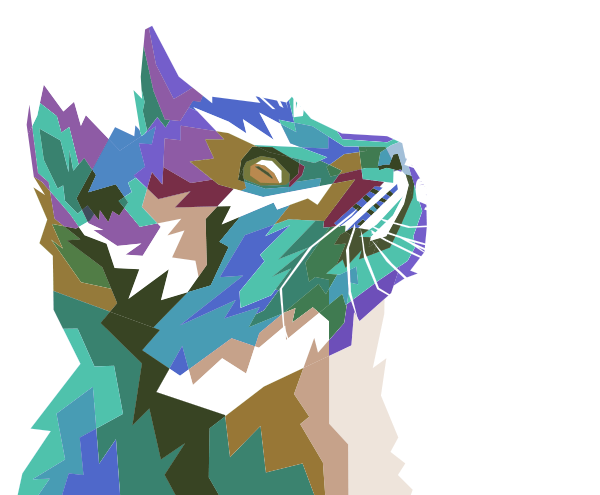 "Maia's massage techniques are truly a treasure. She is very skilled at a variety of massage modalities, and always finds just the right spot that needs attention. Massage with Maia is something I look forward to!"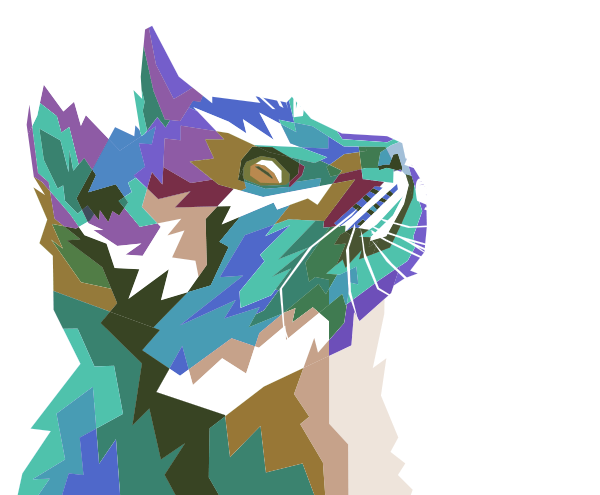 "Maia is a wizard. As a 40 something used to be, beat up athlete who still works out pretty hard, she worked wonders on my neck/upper back/shoulder, IT bands, and pecs using innovative techniques that doesn't bow to tradition. She isn't afraid to go deep and hurt with elbows/knees/feet, but doesn't try to kill you."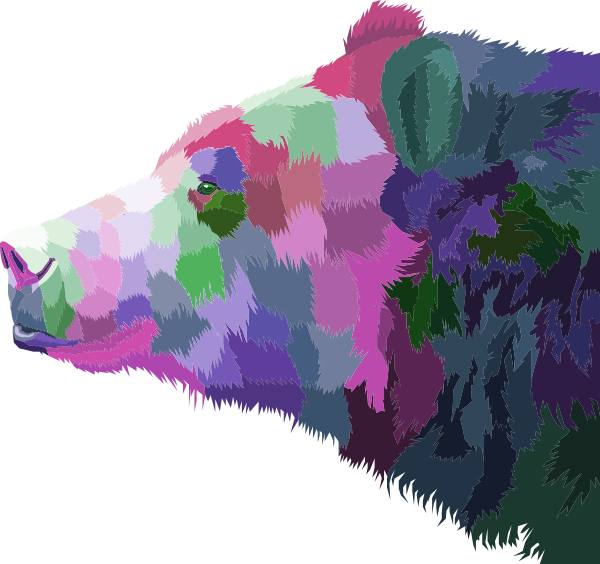 "I have had many types of body work over the past 25 years and the level of release and healing I have received working with Maia over a few sessions has been incredible. She has helped me with some deep and painful scar tissue from a prior injury and surgery that I didn't even realize I had as well as with my chronic neck tension. I cannot recommend her enough."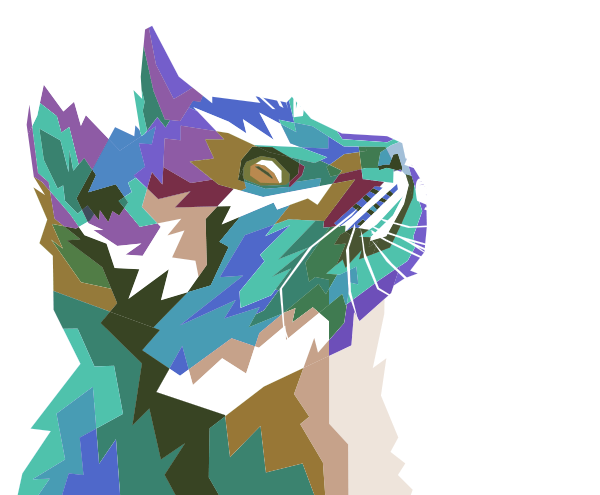 More Praise From Our Amazing Clients!
"I consider Mya the MMA Master of Massages. She has her own mixed massage art style and it was awesome! Hands down I definitely recommend coming here for no less than 90min!"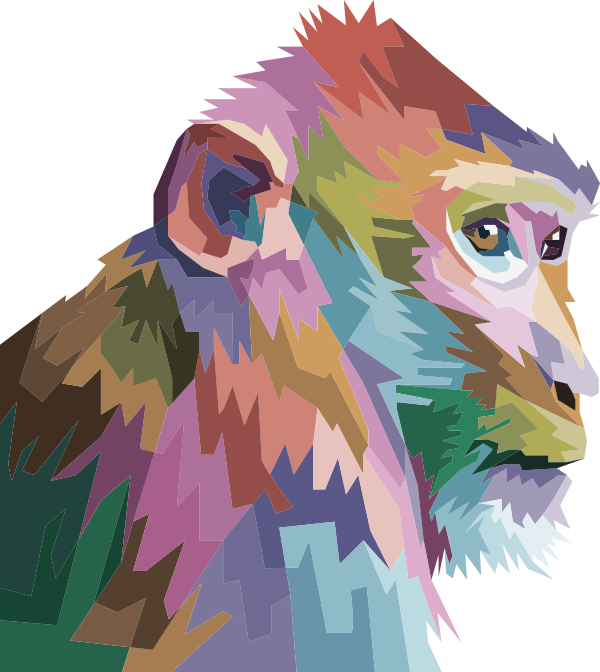 "Maia is truly the best masseuse I've ever had. Every massage gets better and better and she learns your body and adjusts her techniques to what you need. I've never been one for regular massages, but after meeting Maia I go monthly -- and I'll never stop! Any time I've had an issue she's basically fixed it with one session... it's wild. I also love seeing the Chiropractor, Forrest, whom she shares an office with post passage. Get to get both at the same time!"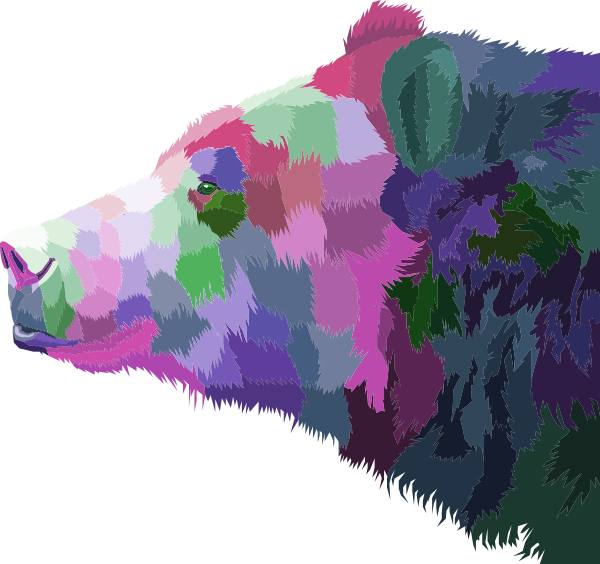 "Maia is more than a massage therapist. She's a healer. I've never had someone find every trouble spot with such attunement. I would highly recommend you see her as fast as you can!"
And The Praise Just Keeps On Coming for the Best Deep Tissue in Austin Texas...
"I recently saw Maia for back pain and a shoulder injury. Her style was very unique and effective. I enjoyed the blend of various techniques. Maia focused on my areas of concern with great detail and it was very effective. My range of motion increased in my shoulder significantly and my back pain was much better. I highly recommend Maia and I plan on seeing her again soon."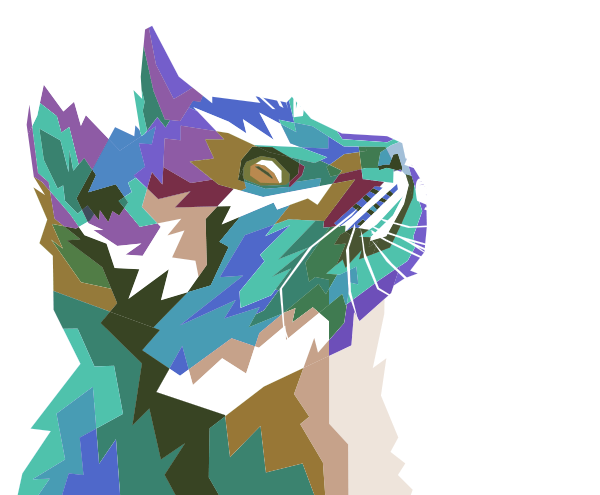 "Fantastic experience. As someone who has bounced between PT, 'spa' massages, and yoga/stretching on my own to fend off the impacts of ironman training and other fitness, I can confidently say this has been one of the most impactful things I've done for my body. Cannot recommend more highly - worth every $."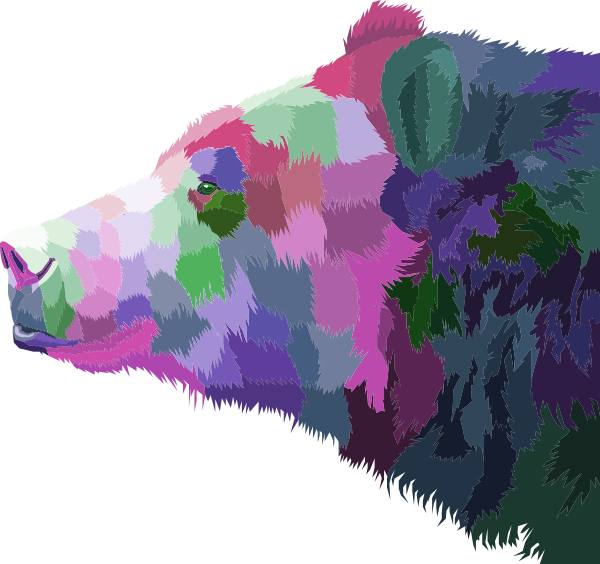 "Maia is, hands down, the best massage therapist I've ever had. I feel so lucky that I found her. I have chronic, painful knots in my back and neck. After only two sessions, she got me feeling so much better. In fact, I feel taller after appointments with her!"