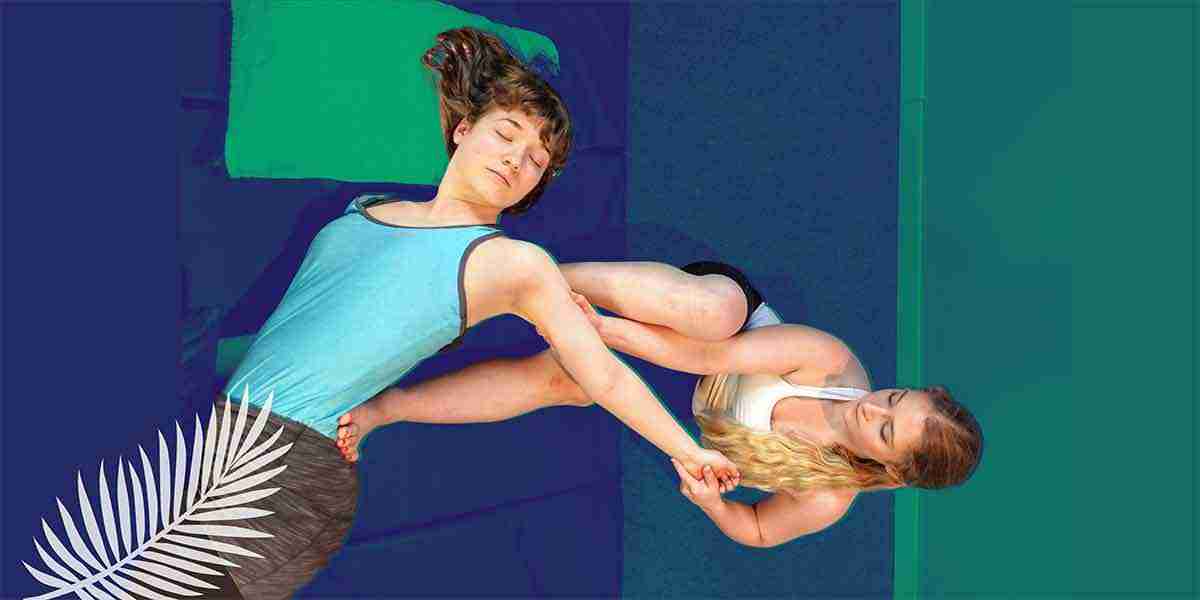 "Tried out 6+ therapists in ATX Neu Release is the best by far"
-Bryce, Google Review ⭐️⭐️⭐️⭐️⭐️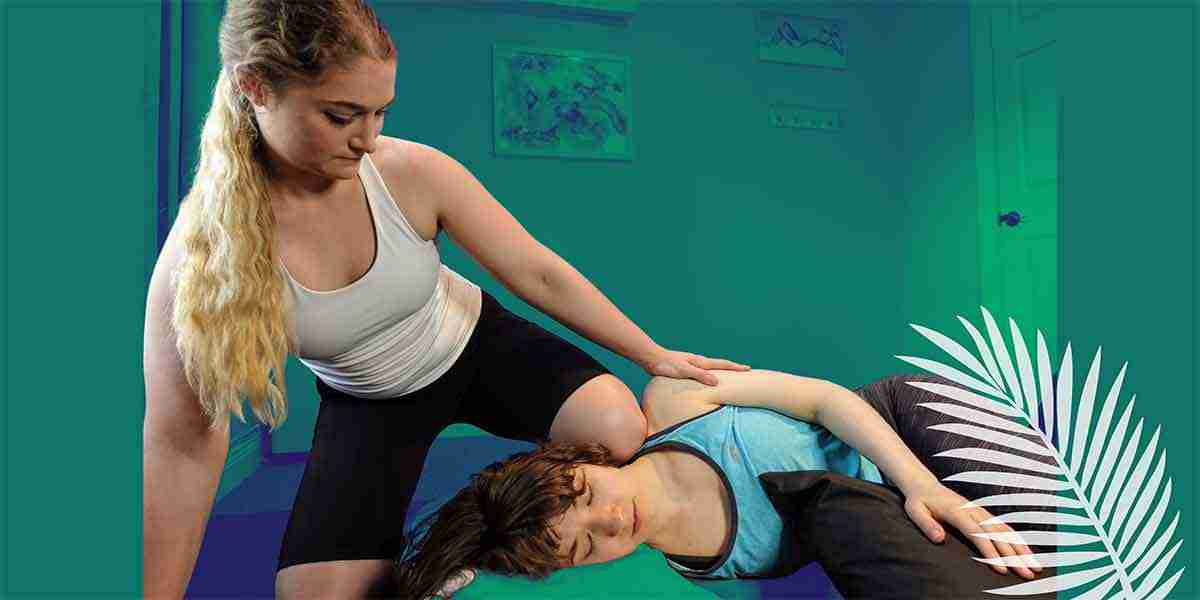 "Between Physical Therapy and Massages,
Neu Release is the
most impactful"
-Brett, Testimonial ⭐️⭐️⭐️⭐️⭐️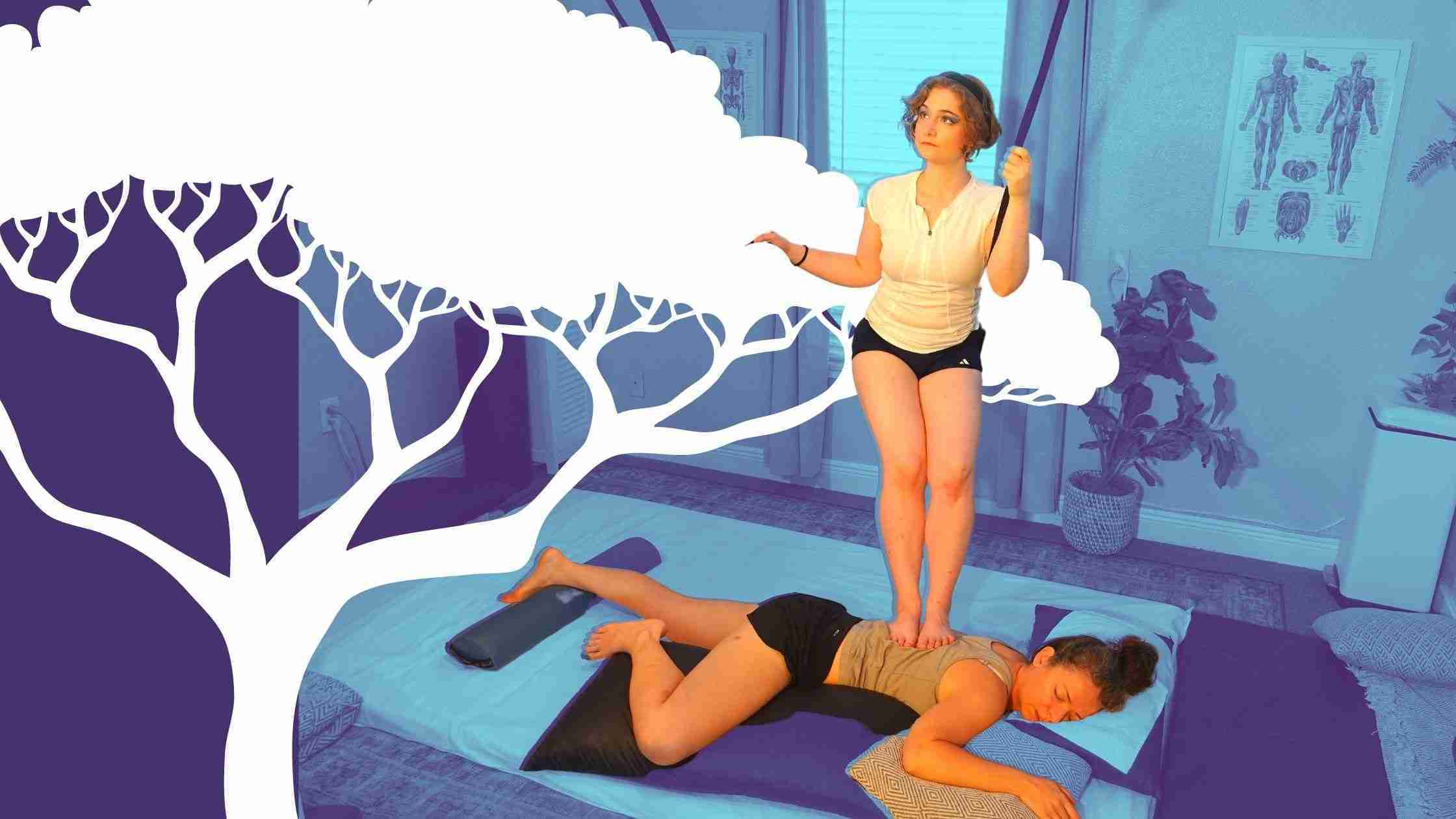 "Neu Release is hands down the best massage I've ever had"
-Andrea, Google Review ⭐️⭐️⭐️⭐️⭐️
ready to let go?

Neu Release is for deeper and more effective relief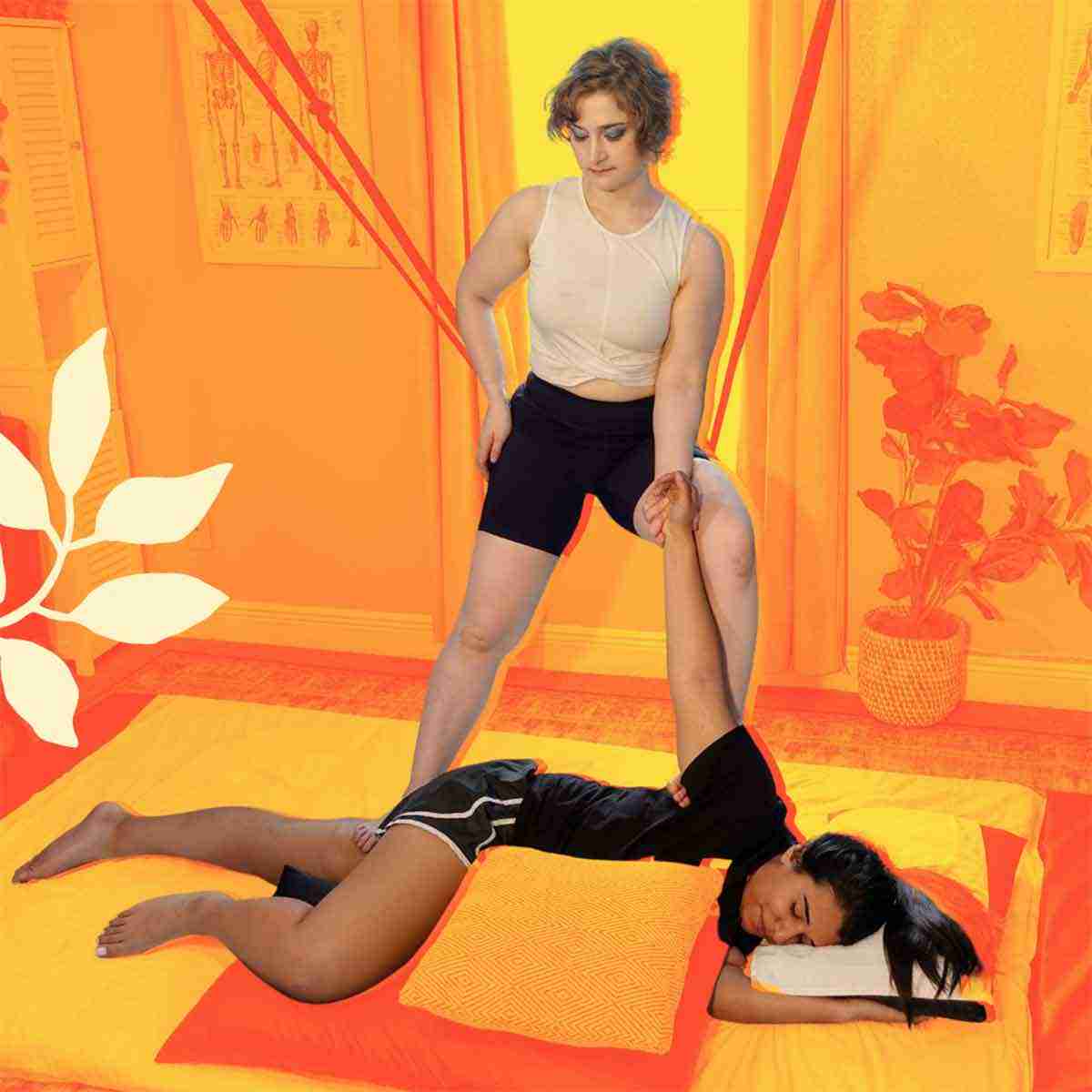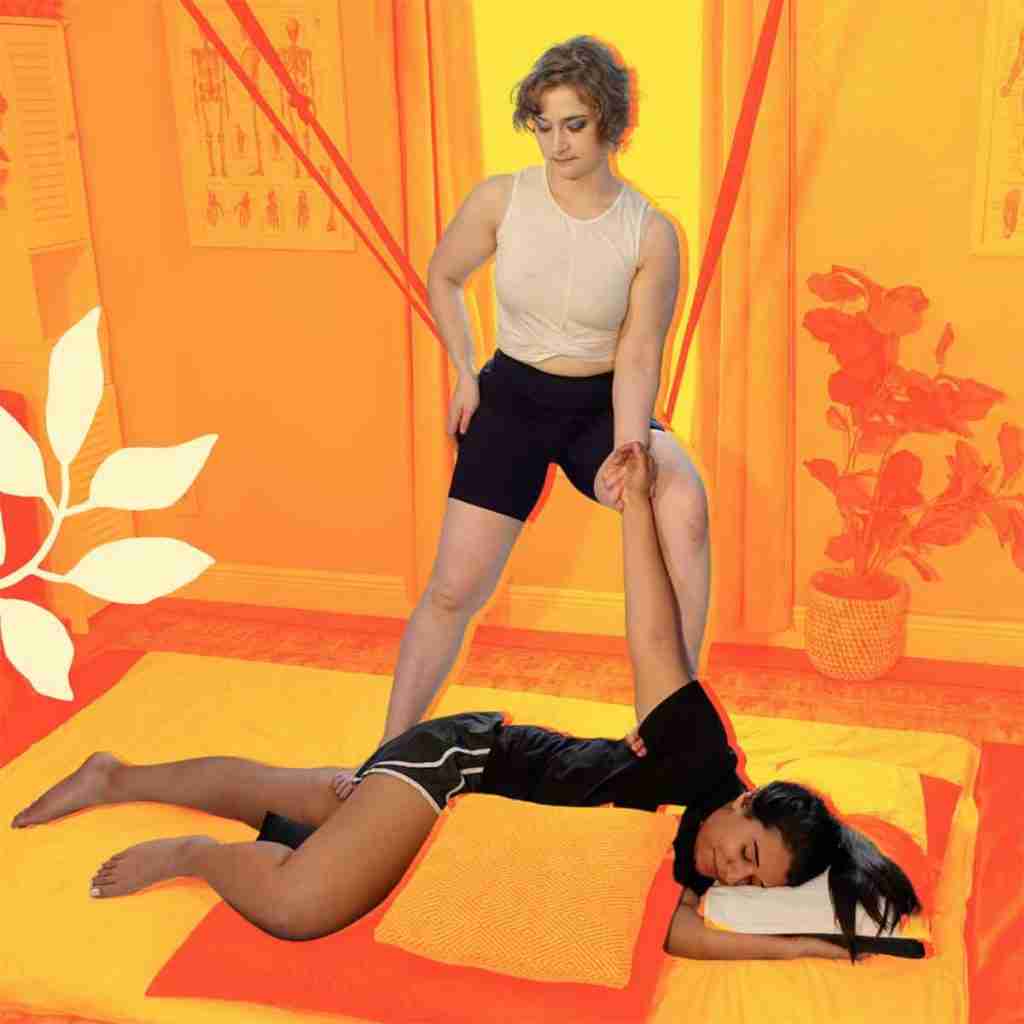 Immediate Results.
LASTING Relief.
Dynamically integrating massage & stretching, we release every layer, from the surface to the core.
We release physical limitations and unlock new healthy patterns of movement and feeling through our deep understanding of the body, the nervous system, and the transformative power of aligning dynamic channels of body, energy, and presence.
Neu Release is NOT average massage
Neu Release integrates massage with full body stretching for treating tension, soreness, and aiding recovery.
Deep massage compressions open trigger points, melt adhesions, and release the underlying nervous system connection.
Assisted stretches cycle through stiffness and bring circulation — while integrating your new range of motion, together.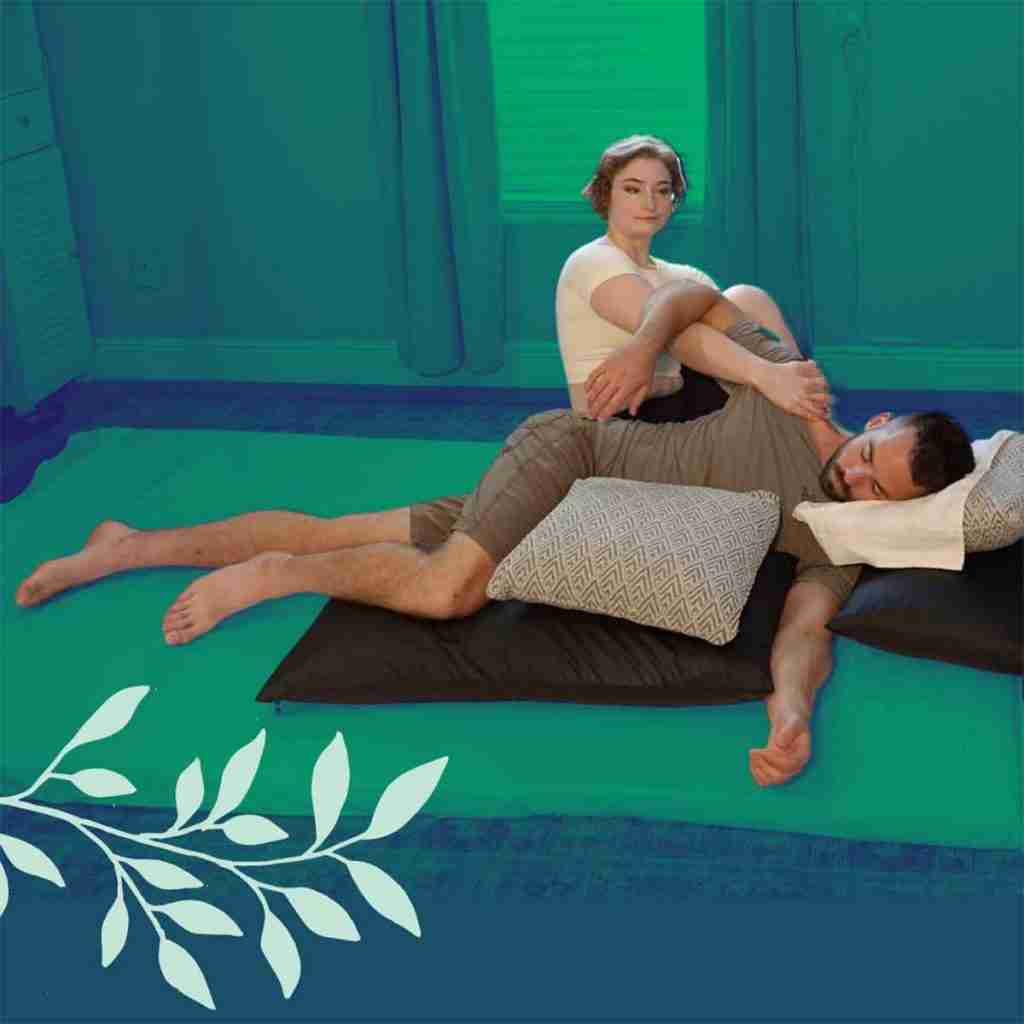 Looking for Traditional Massage?
Explore our sister space offering
Swedish & Deep Tissue Massage
Take Our Quiz
Discover Which Massage Is Right For You
We aren't scared to think outside the box. Neu Release massage + stretch method has an intentional flow.
Our system is rooted in modern muscle science and sports recovery – and influenced by the philosophy of healing arts and yoga. Bridging this gap, Neu Release is for both optimal musculoskeletal recovery and holistic care. 
A Full Body Approach
With Neu Release, the therapist uses her full body to deliver slow and heavy pressure to release every layer - from the surface to the deepest.
Reset The Body & Mind
Integrating deep massage compressions with opening stretches, we release and refresh.

Like a yoga sequence, the flow of our sessions are designed to progressively open tight spots while relaxing and resetting the nervous system.
The Right Tools For The Job
Using broad and large tools, including knees and feet, the therapist has the power to deliver as much pressure as needed to help our clients heal.
Start Fresh
Release your tension, so you can live without limits. Begin refreshed and ready to take on the challenges you care about.

Fundamentally, we believe you deserve to feel your best, so that you can go out and be your best self.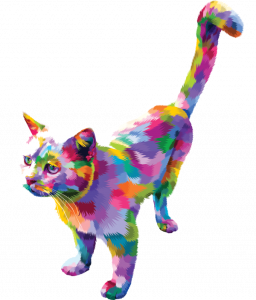 We're The Talk of the Town!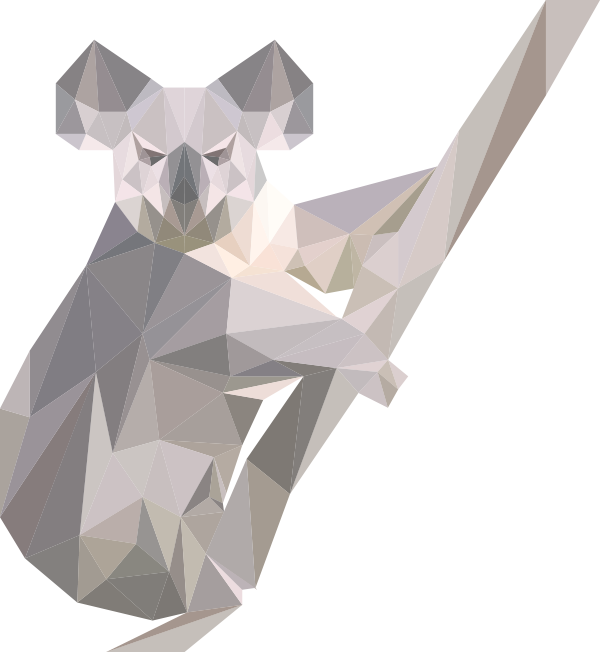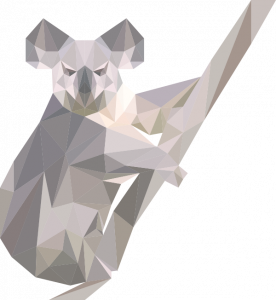 "I just moved to Austin after two cross country drives and two moves... I couldn't sleep because the pain throughout my body has been so bad.

I ordered foam rollers, stretch hands, etc... Nothing helped. I found Neu Release and figured I would give it a try, before I sought help from an orthopedic doctor, and Maia came through!

I can walk again without pain, and I have slept better than I have in months. I didn't think it was possible after one session, but what a huge difference she has made -- and I continue to see her once a week!"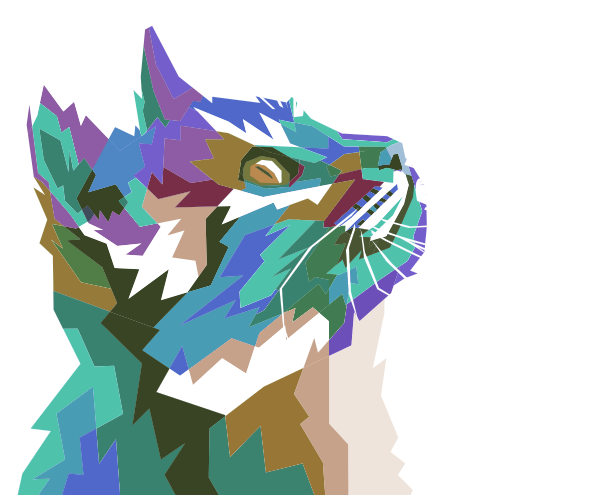 "Quite possibly the best massage I've ever had. I've been many places and this no frills, high pressure massage was EXACTLY what I needed. I have since recommended 2 people with similar results."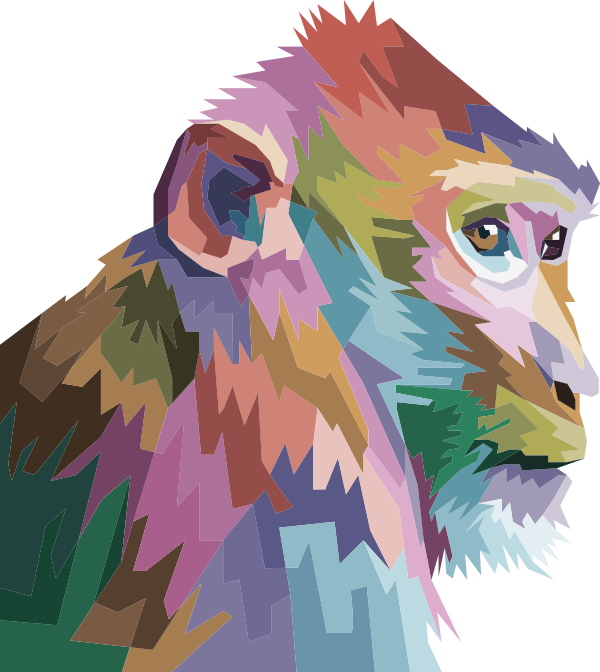 "Amazing. This is not for a spa-like massage. This is for if you have real musculoskeletal pain.

Maia is the Mozart of massage therapists with an innate understanding beyond her age."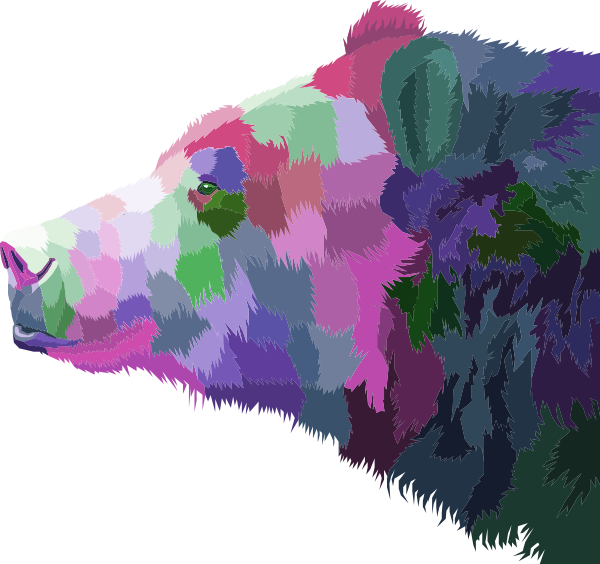 Get Out Of Your HEAD, And Into Your BODY
Neu Release is a System of Alignment, rooted in Radiant Connection.
We balance the Dynamic Tensions of your structure — for letting go of soreness and pain, neurological tension, and release into the fullness of your body
Through our methodical approach, our empowered therapists connect with the root of your tension. Rooted in ancient healing wisdom, yet with our path illuminated by modern pain science, our fresh approach is optimized for the deepest release.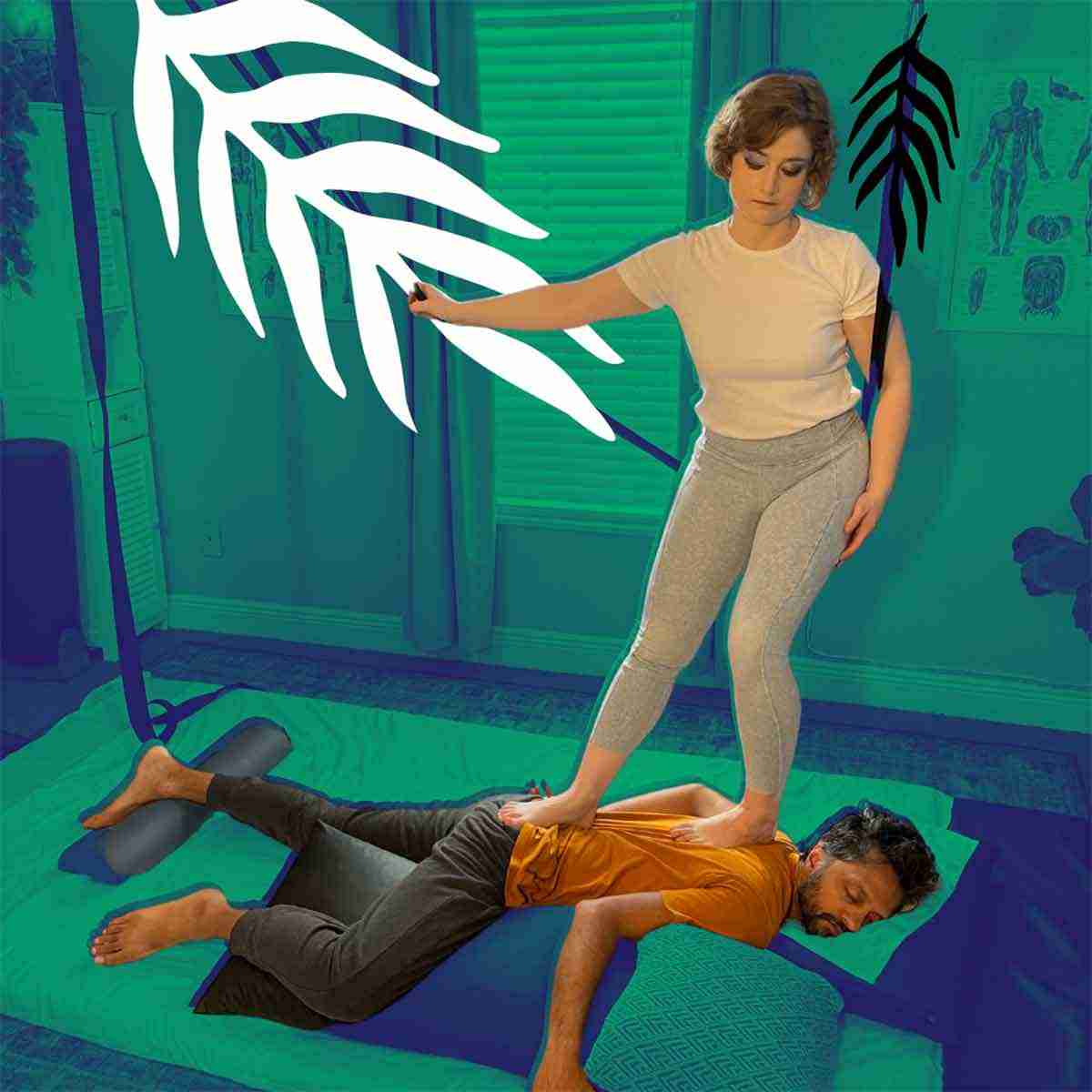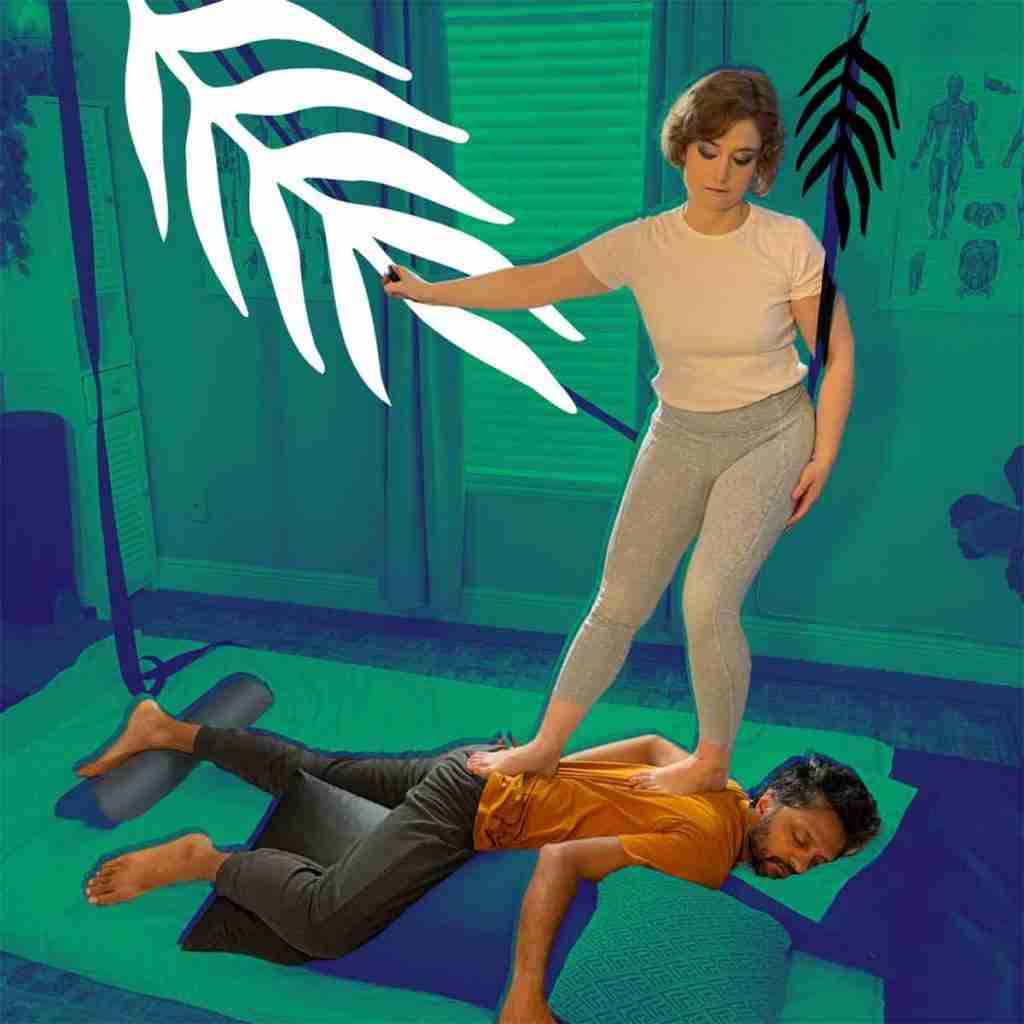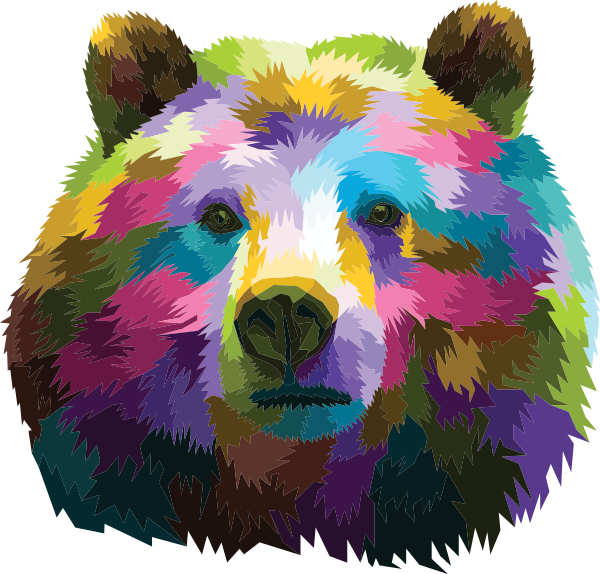 Discover


The Hidden Parts of You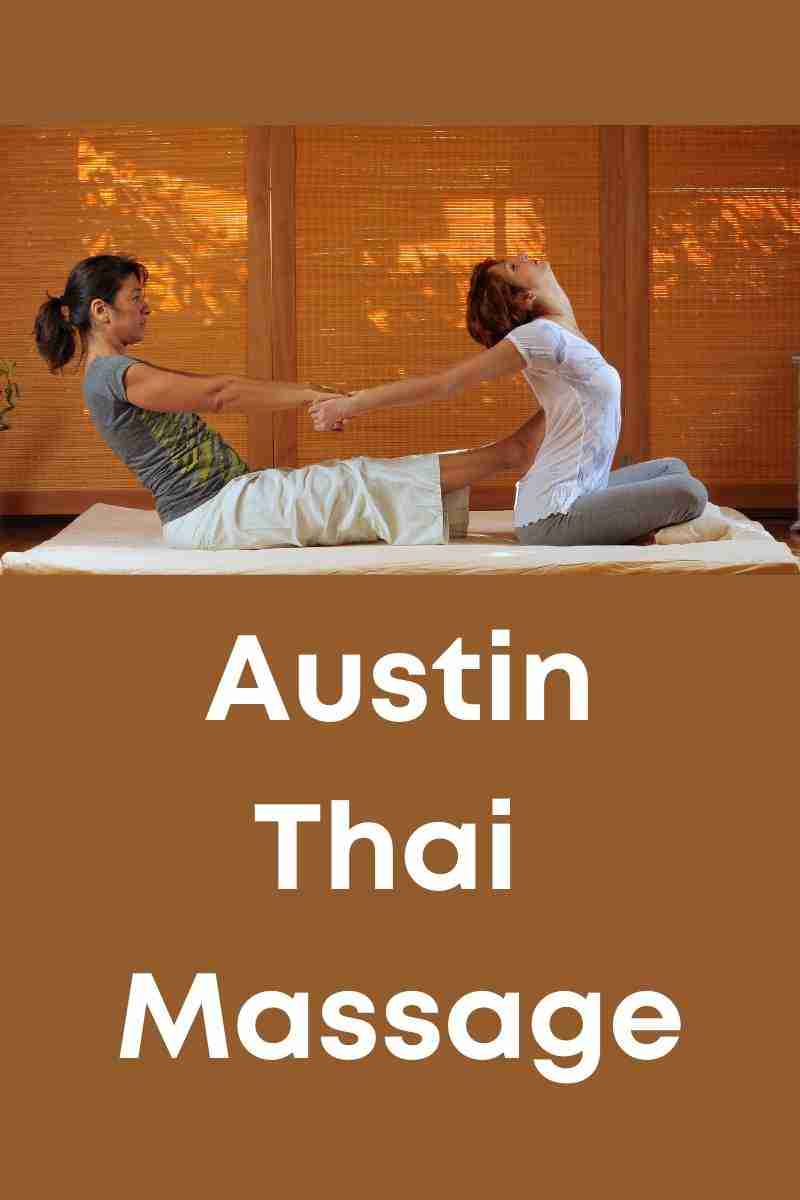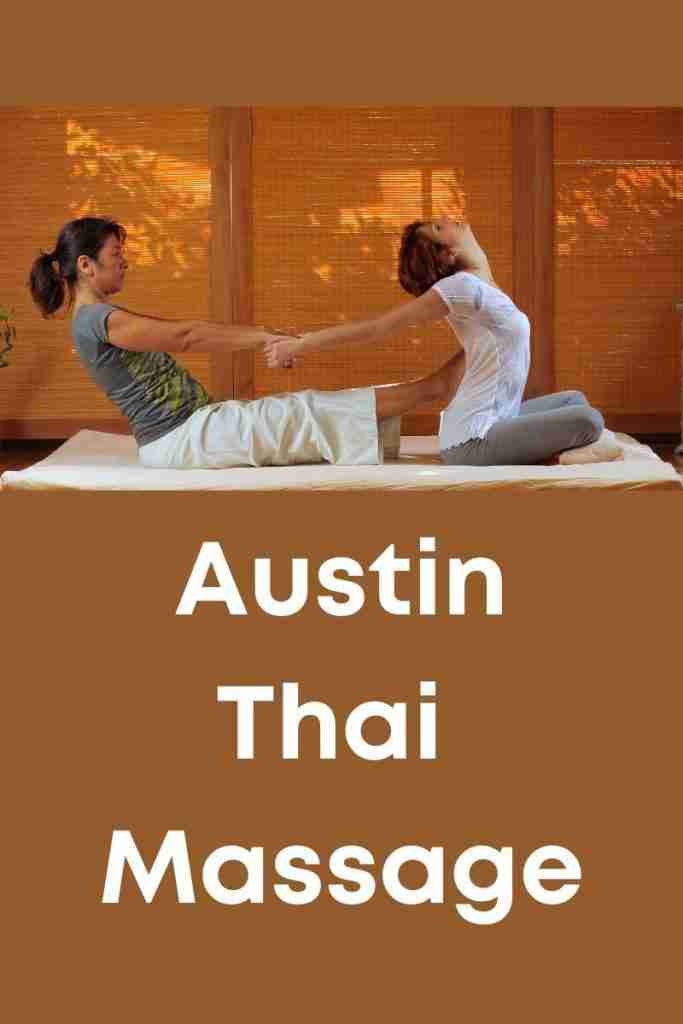 An Austin Thai massage is a unique form of bodywork that combines elements of yoga,…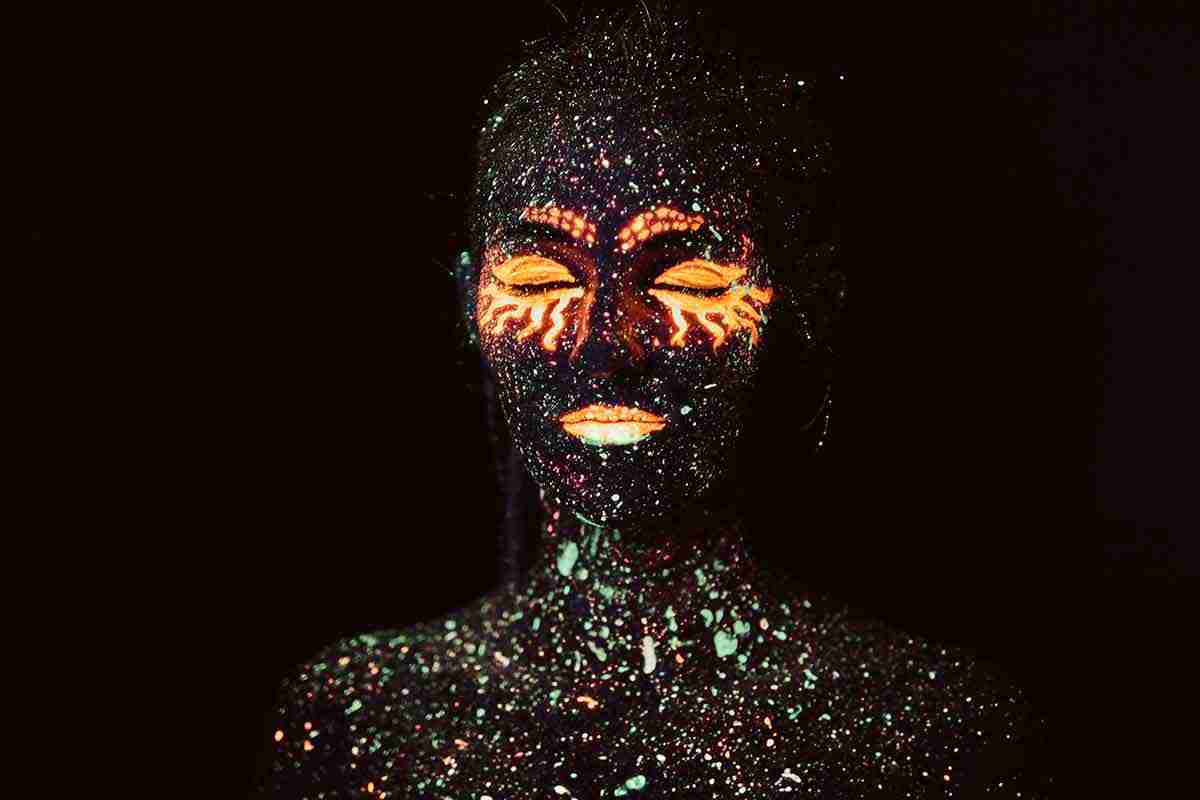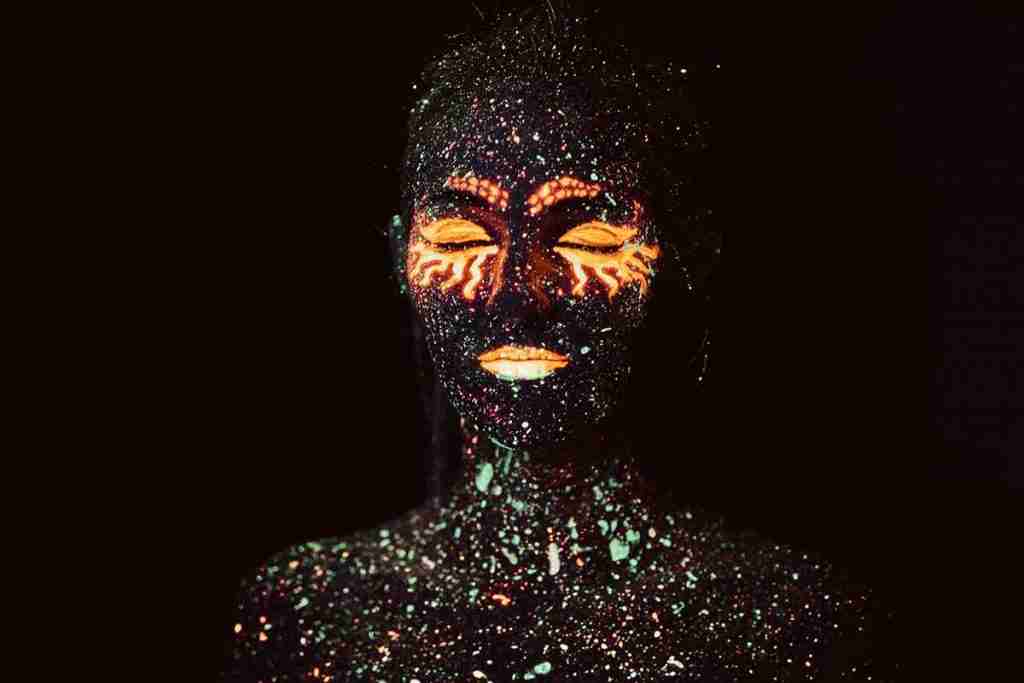 Radiant connection can transcend all limitations. In its purest state, radiant connection becomes the perfect…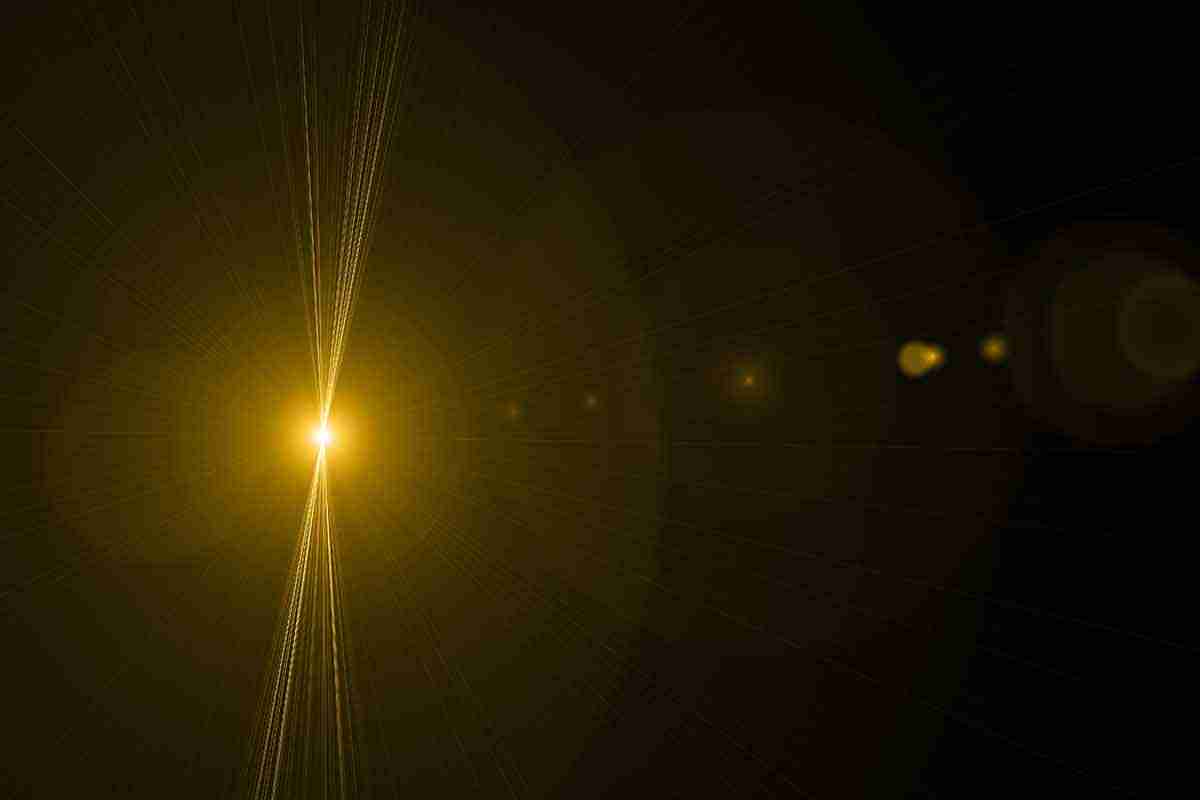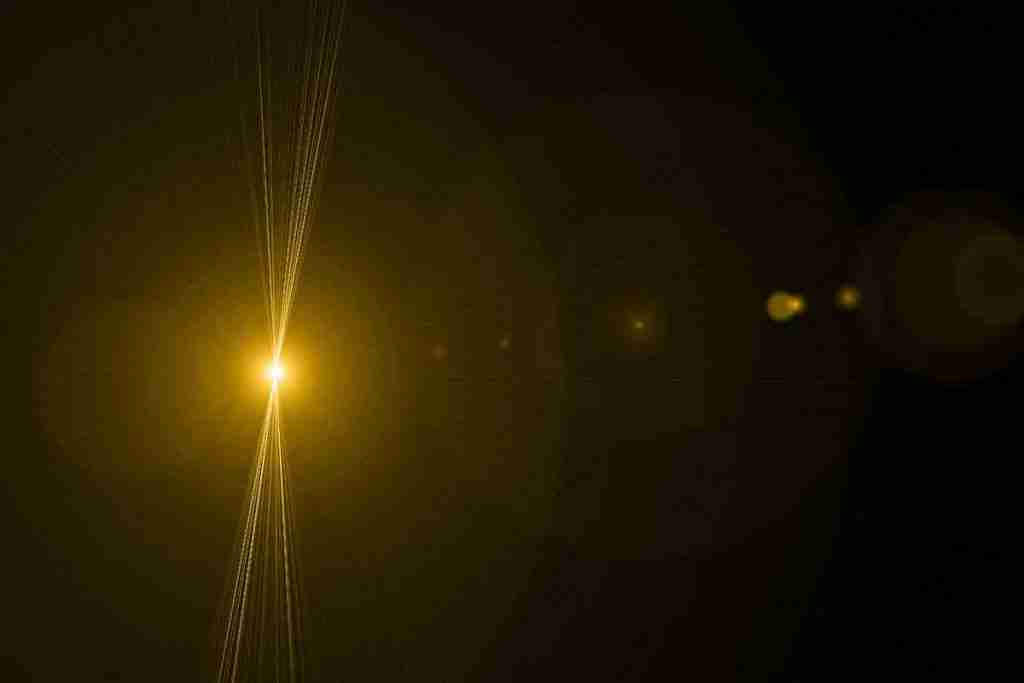 Sol: arm directly next to trunk; light face or dark face Sun I: 40 degrees…
Join The Holistic Revolution by signing up for our Neu Release newsletter today!