Skip to content
Dry Brushing
Dry Brushing
purifies your skin.
Dry brushing, also called body brushing, is an ancient wellness technique that uses raw silk or linen gloves or natural brushes to brush the body without the use of water, oils or other moisturizing creams.
Detoxify Skin
Dry brushing helps detoxify your skin by unclogging your pores.
Enhance Mood
Did you know that dry brushing can also stimulate your nervous system?
Radiant Skin
This therapy has been known to also give you glowing, radiant skin.
Let's Talk Benefits
Learn about the benefits of dry brushing.
Dry brushing removes dead, dry skin, which can lead to clearing clogged pores, allowing your skin to "breathe" and brighten, improving its appearance, and feel softer and fresher. The slow strokes used in this technique can also improve circulation which will leave you feeling energized and refreshed.
Many people also feel like their put into a meditative state during dry brushing sessions which can also help promote stress relief and relaxation.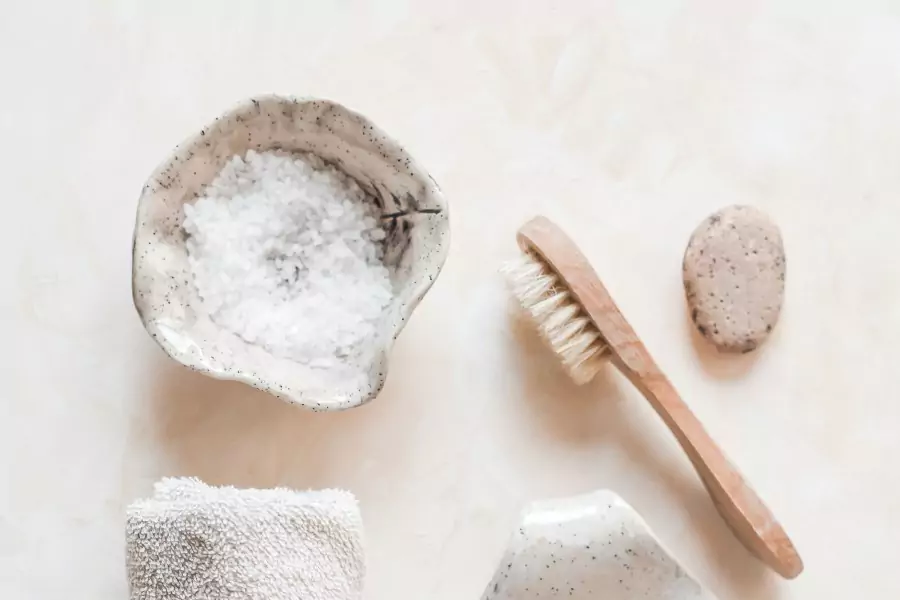 Which add-on service is right for you?
Each add-on service is available for purchase when you receive one of our table massages.
Explore Add-ons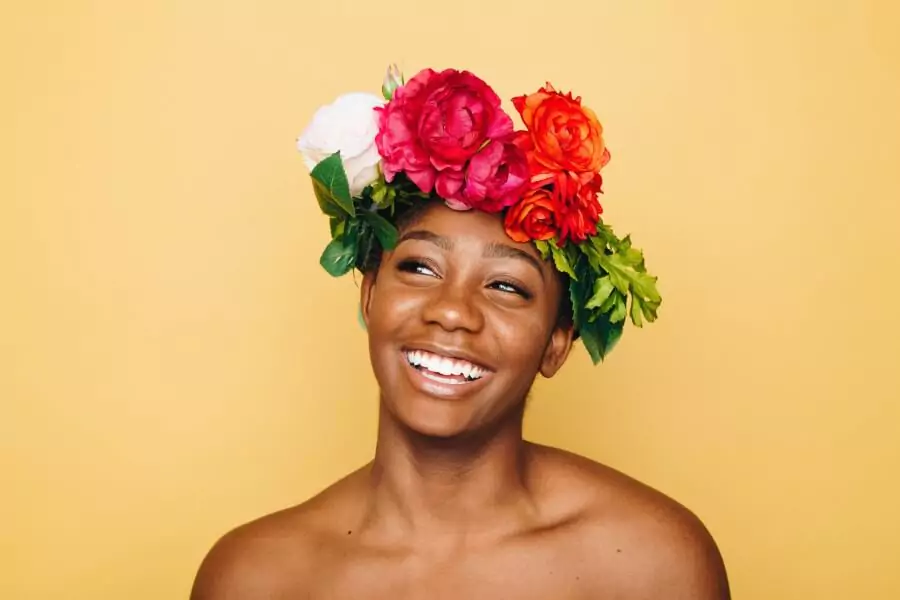 How it Works
Dry brushing is performed by a skilled professional.
This service is performed by working with a clean brush using slow, circular movements that incorporate long, gentle strokes and may be performed before or after your initial table massage.
All of our massage therapists who offer this service has been thoroughly trained in the techniques of dry brushing and will provide you with an outstanding experience.
Who Can Benefit
Everyone can benefit from dry brushing.
Dry brushing is for anyone and everyone looking for a healthy beauty routine to add to their wellness regimen.
Important Fact
Not only does dry brushing exfoliate your skin, but did you know that this service will also make your skin softer, too?
Ask your massage therapist about this addon service at the time of your appointment.
More Reasons to Try it
Dry brushing can also tighten skin, reduce the appearance of cellulate and can even promote circulation and bloodflow.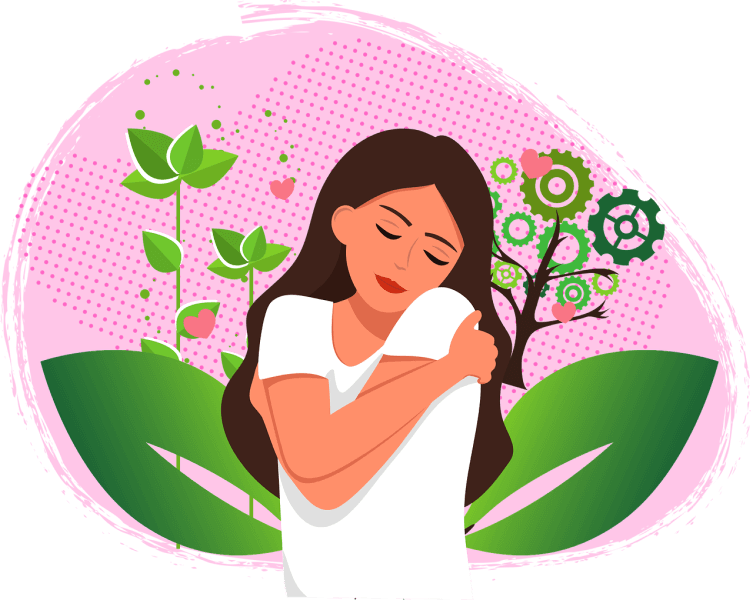 Interested in our other add-on services?
Why not check them all out and see which service is right for you?
Dry Brushing
Prices start at just $100
Start your healing journey
with us