Skip to content
Cupping Therapy
Cupping Therapy
improves healing.
Trying to decide if cupping therapy will provide you with the healing benefits you're looking for? Keep reading to learn more about this amazing homeopathic treatment.
Improve Circulation
Cupping therapy can improve overall circulation.
Relieve Pain
This natural remedy can also provide relief from chronic pain.
Eliminate Toxins
Eliminate toxins from your body faster with cupping therapy.
Cupping Therapy Benefits
Learn the benefits of cupping therapy.
cupping is a form of massage therapy that decompresses soft tissues via vacuum suction. This ancient practice is used to treat lack of mobility, tight muscles, tendinitis, fibromyalgia, headaches and more.
Some of the benefits you may experience after having this therapy include reduced pain, improved circulation, increased range of motion, and improved ability to remove toxins.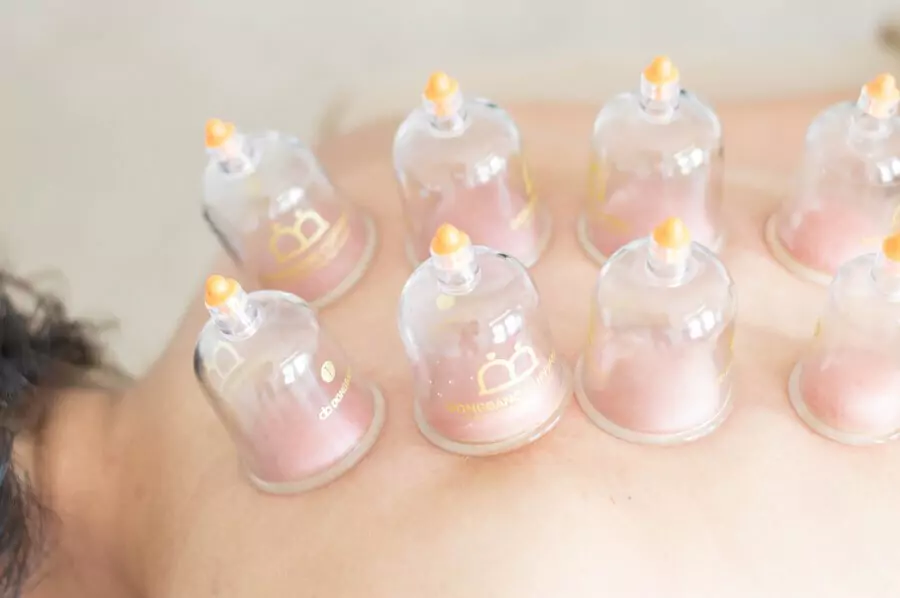 Which add-on service is right for you?
Each add-on service is available for purchase when you receive one of our table massages.
Explore Add-ons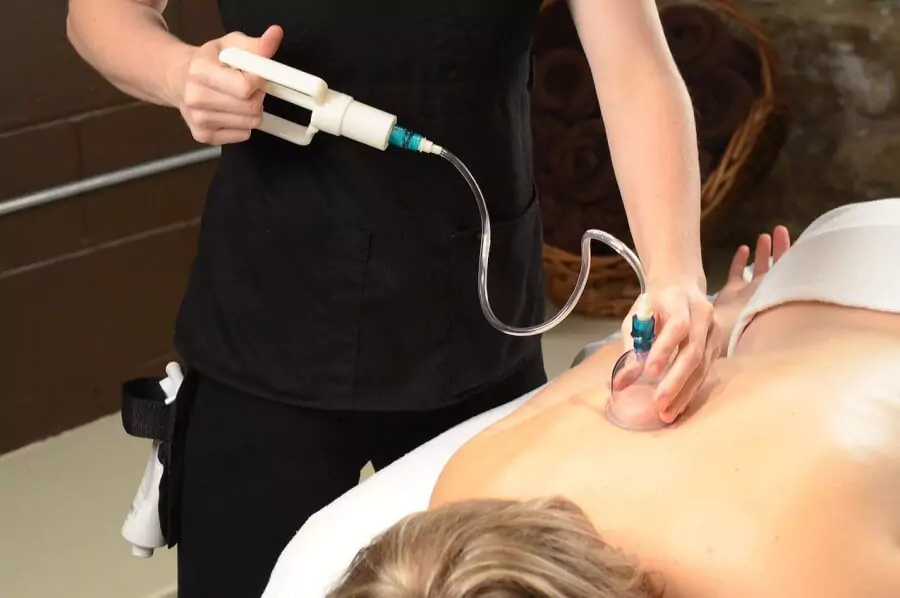 Therapy Expectations
Find out what to expect after cupping therapy.
If you have never received cupping therapy, then it is only natural to be curious about what to expect during and after your session. The therapy itself is usually described as very relaxing and you may feel slight warmth as each cup is released and this is due to the increase of bloodflow to the affected area.
After your session is over, you may experience temporary mild soreness due to the buildup of lactic acid in the muscle tissue. The intensity is usually less than a deep tissue massage and you may experience mild bruising for up to a week.
Useful Information
Other benefits of cupping therapy.
If you have pain related to trauma, sprains or muscle overuse and want to avoid medication to treat your pain, then cupping therapy may be right for you.
Fun Fact
Did you know that there are two different methods of cupping therapy? There is the dry method and the wet method.
Ask your therapist which method may be right for you.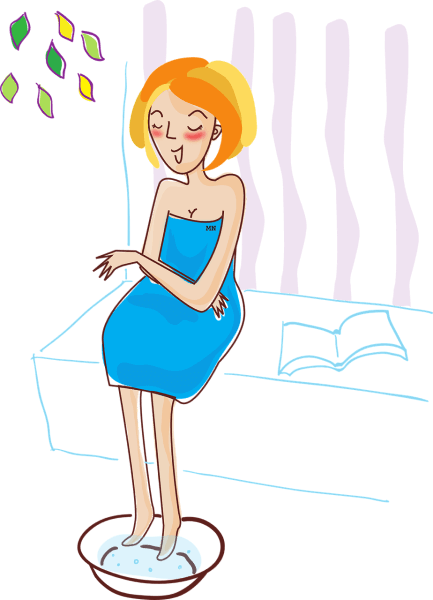 Interested in our other add-on services?
Why not check them all out and see which service is right for you?
Prices start at just $100
Start your healing journey
with us