Skip to content
CBD Cream
Treat yourself to
CBD Cream.
the active ingredient in CBD cream, cannabidiol, has numerous homeopathic benefits. Keep reading to find out more.
Pain Reliever
CBD is an all natural compound with powerful pain relieving properties.
Dermatologic Aid
Cannabidiol may also shown to be an effective aid for acne, psoriasis and eczema.
Inflammation Reducer
CBD has been reported to reduce pain in people suffering from arthritis.
How it Works
CBD Cream is all natural and effective.
Our CBD Cream add-on service is aimed to provide additional relief from inflammation due to athletic injuries, muscle overuse and general muscle soreness. However, as you might already know, this natural occuring compound can also aid in skincare, acne, and more.
Ready to try a CBD cream treatment for yourself? Just click the schedule appointment button below.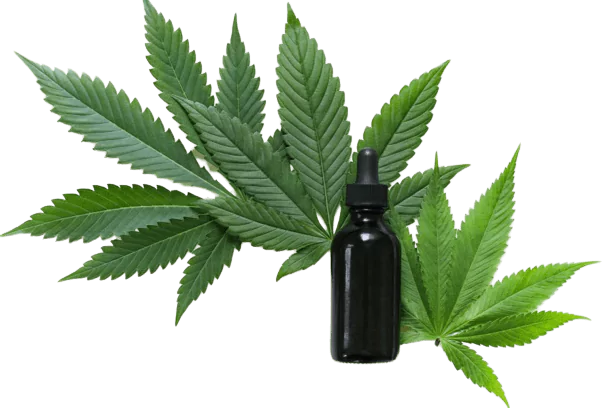 Which add-on service is right for you?
Each add-on service is available for purchase when you receive one of our table massages.
Explore Add-ons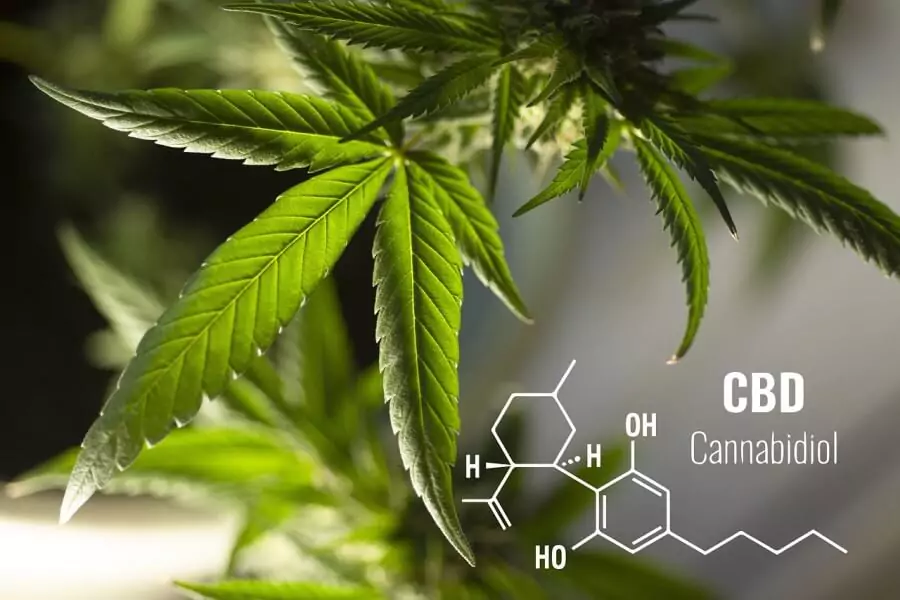 Other Info
CBD is great for your skin.
Adding CBD Cream to your daily, weekly or monthly skincare routine is a great way to enhance your skin's health and our massage therapy center only uses products with the highest quality CBD available, so you'll know that you're getting the most out of your treatments.
If you have any other questions regarding this add-on service, be sure to bring them up with your massage therapist at the time of your appointment. He or she will be happy to answer any questions you may have.
The Big Question
Does CBD Get You High?
The short answer is no. Even though cannabidiol can be derived from either hemp or cannabis plants, most manufacturers derive this extraordinary healing compound from the leaves of the hemp plant. CBD is not a mind altering substance and should not be confused with THC.
Science Fact
Our bodies produce endocannabinoids which are neurotransmitters that bind to cannabinoid receptors in the nervous system.
This unique substance has also shown promising results from people suffering with anxiety.
Another Fun Science Fact
CBD has shown to effectively reduce pain in people suffering from multiple sclerosis, Arthritis, Fibromyalgia and peripheral neuropathy.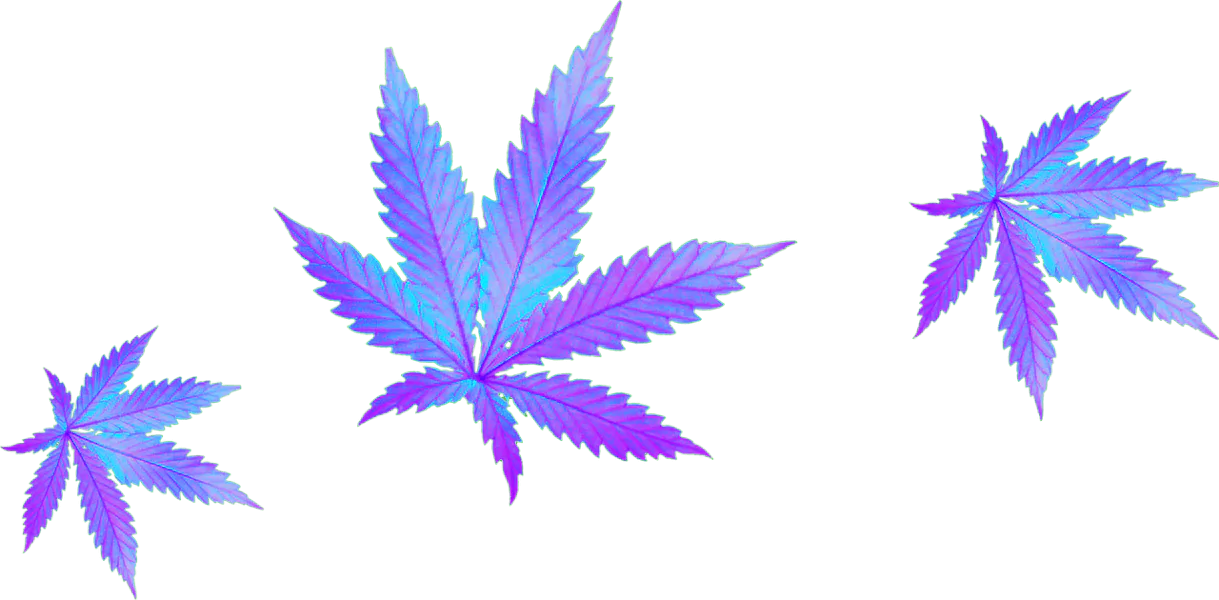 Interested in our other add-on services?
Why not check them all out and see which service is right for you?
CBD Cream
Prices start at just $100
Start your healing journey
with us